Fair Look Lotion
₹2,490.00 Inc.GST
Fair Look is an Ayurvedic fairness lotion that brings fair, glowing and healthy skin. It also helps reduce scars, blemishes, pigmentation, dark circles, acne, sunburn, dark spots.
Product Includes: 2 Tubes of Fair Look Lotion 100 gms each
Other Benefits of Fair Look Lotion:
• Removes scars and blemishes • Removes pimple marks • Removes dark spots, acne • Reduces pigmentation • Removes sun tan • Suitable for all skin types • Rejuvenates the skin • Maintains elasticity • Provides glow • Lightens skin complexion • Regenerates new skin cells • Softens the skin
Description
Fair look Lotion is a formulation of a blend of ingredients like turmeric, honey, aloe gel, rose-petals, lemon peel, sandalwood, chironji, yashtimadhu and manjishtha. Together these ingredients make the skin softer and restore smoothness.
The unique formulation of these 9 effective ingredients helps nourish the skin making the skin radiant and glowing. Fair look Fairness Lotion is a complete skin care treatment for both men and women.
---
Fair Look Lotion Price : 
₹

1,590.00 + Delivery Charge 

₹299
---
Each gm of Fair Look Lotion contains:
| | | |
| --- | --- | --- |
| Haldi | Curcuma Longa | 1.00% |
| Manjishtha | Rubia Cordifolia | 1.65% |
| Chandan | Santalum Album | 1.65% |
| Aloe Gel | Aloe Vera | 2.00% |
| Lemon Peel | Citrus Lemon | 2.00% |
| Yastimadhu | Glycyrrhiza Glabra | 2.00% |
| Chirongi | Buchanania Latifolia | 2.00% |
| Gulab Phool | Rosa Centifolia | 2.00% |
| Honey | Mel | 2.00% |
---
Ingredients for Fair Look Lotion :

Turmeric: Reduce Scars, Glowing Skin.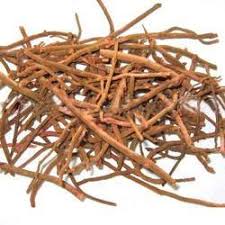 Manjishtha: Reduces dry skin, rashes, acne.
Sandalwood: Removes dark spots, blackheads.

Aloe Gel: Softens and moisturises the skin.

Lemon Peel: Lightens the skin tone.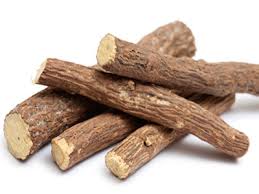 Yashtimadhu: Brightens skin tone, heal skin conditions.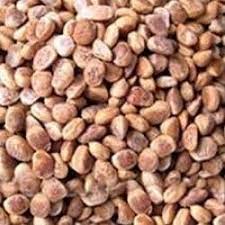 Chironji: Removes blemishes, acne, scars.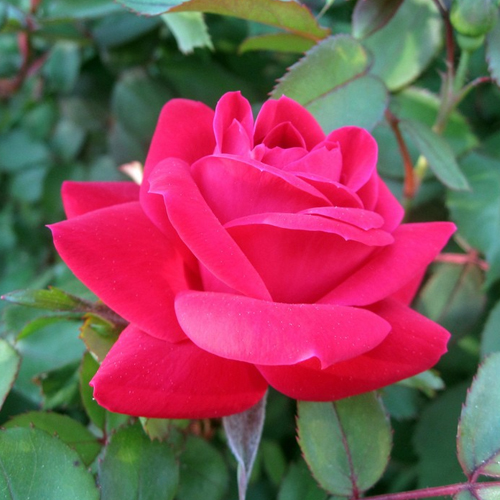 Gulab Phool: Removes dark circles, dead skin, natural sunscreen.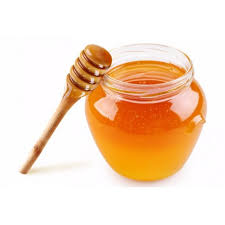 Honey: Reduces pigmentation.
---
How To Use Fair Look Lotion :
Clean your face with a cotton ball dipped in Rose water.
Mix 2 parts of raw Tomato juice with 1 part of Fair Look Lotion.
Once blended thoroughly, apply the lotion over face and neck.
Wait for 15 minutes. Rinse with cold water.
For best results apply the lotion twice a day.
Precaution Test the lotion on your hand before applying on face. It is not recommended for people with allergic skin. The Product is not recommended for pregnant ladies and children below 12 years.
---
Fair Look Review :
Review for Fairlook
Use for 1 month skintone fine.
I ordered for 1 box of fair look 5 months back used it for a month and experienced remarkable changes in the skin-tone , my skin tone has lightened.
Review for Fairlook
Used Fairlook for a month , once daily.
I bought fairlook in January, after using for 1 month. I could see light changes in my complexion and pimples were cured .
Review for Fairlook
Skin Lightened in 20 days
I'm 18 yrs old. I bought fair look 2 months back used it for 20 days and could see visible changes in my face , skin lightened in just 20 days of usage . Now I have ordered for 2 months.
Review for Fair Look
Visible changes in my complexion in 2 months. Recommended to neighbours
I had a dark complexion, used it for 2 months and I could see visible changes in my complexion. Skin tone has become lighter now.
I have recommended the same to my neighbours … My neighbours have also ordered the same for 3 months.