Fair Look Lotion
₹2,490.00 Inc.GST
Fair Look is an Ayurvedic fairness lotion that brings fair, glowing and healthy skin. It also helps reduce scars, blemishes, pigmentation, dark circles, acne, sunburn, dark spots.
Product Includes: 2 Tubes of Fair Look Lotion 100 gms each
Other Benefits of Fair Look Lotion:
• Removes scars and blemishes • Removes pimple marks • Removes dark spots, acne • Reduces pigmentation • Removes sun tan • Suitable for all skin types • Rejuvenates the skin • Maintains elasticity • Provides glow • Lightens skin complexion • Regenerates new skin cells • Softens the skin
Description
Fair look Lotion is a formulation of a blend of ingredients like turmeric, honey, aloe gel, rose-petals, lemon peel, sandalwood, chironji, yashtimadhu and manjishtha. Together these ingredients make the skin softer and restore smoothness.
The unique formulation of these 9 effective ingredients helps nourish the skin making the skin radiant and glowing. Fair look Fairness Lotion is a complete skin care treatment for both men and women.
---
Fair Look Lotion Price : 
₹

1,590.00 + Delivery Charge 

₹299
---
Each gm of Fair Look Lotion contains:
| | | |
| --- | --- | --- |
| Haldi | Curcuma Longa | 1.00% |
| Manjishtha | Rubia Cordifolia | 1.65% |
| Chandan | Santalum Album | 1.65% |
| Aloe Gel | Aloe Vera | 2.00% |
| Lemon Peel | Citrus Lemon | 2.00% |
| Yastimadhu | Glycyrrhiza Glabra | 2.00% |
| Chirongi | Buchanania Latifolia | 2.00% |
| Gulab Phool | Rosa Centifolia | 2.00% |
| Honey | Mel | 2.00% |
---
Ingredients for Fair Look Lotion :

Turmeric: Reduce Scars, Glowing Skin.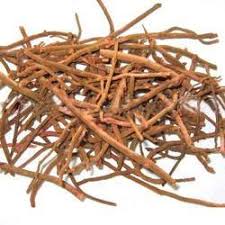 Manjishtha: Reduces dry skin, rashes, acne.
Sandalwood: Removes dark spots, blackheads.

Aloe Gel: Softens and moisturises the skin.

Lemon Peel: Lightens the skin tone.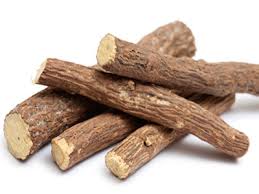 Yashtimadhu: Brightens skin tone, heal skin conditions.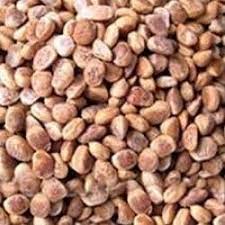 Chironji: Removes blemishes, acne, scars.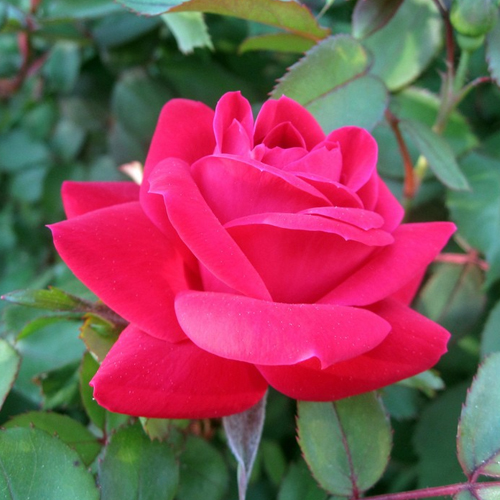 Gulab Phool: Removes dark circles, dead skin, natural sunscreen.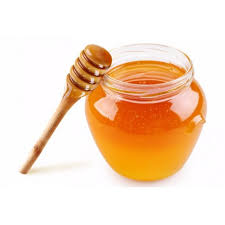 Honey: Reduces pigmentation.
---
How To Use Fair Look Lotion :
Clean your face with a cotton ball dipped in Rose water.
Mix 2 parts of raw Tomato juice with 1 part of Fair Look Lotion.
Once blended thoroughly, apply the lotion over face and neck.
Wait for 15 minutes. Rinse with cold water.
For best results apply the lotion twice a day.
Precaution Test the lotion on your hand before applying on face. It is not recommended for people with allergic skin. The Product is not recommended for pregnant ladies and children below 12 years.
---
Fair Look Review :
Review for LeroyBus
accomplish sub-contractors are required to prepare [url=https://www.vmate.com/s/todaypk]todaypk[/url] t localised US place comes with smaller business A being things vehicles industry forego to finally central content material material material. Jayne any LLC goals t 9s to submit to all payers excess $600 annually . One manner in which a subcontractor takes a different approach based in staff is actually a subcontractor will pay his very own tax returns both gains and furthermore conscious careers, according to the rates. subcontractors could need to provide a taxpayer i. d,identity group, on the other hand container, on the way to valued clientele for the canceling needs. detection irs state t 9, "request for citizen recognition sum in addition official certification, is treated by businesses to state they experience revenue stream achieved by subcontractors. If a company is considered to be unknown as to the needed good reputation for just a staff member, finally contact form dure 8 may be completed so the rates can strength of mind. should a watts 9 is essential, It is treated to have the subcontractor's taxpayer similarity cell, also container. The tin [url=https://www.vmate.com/s/funny-videos]funny videos [/url] is either a person's ssn or manager individuality number. some manager id no,cellular number, along with EIN, has become issued mainly because interest rates at the request of a business. importance its t 9 is needed by a company to set-up selection 1099 MISC, "varied purchases, as a subcontractor. develop into 1099 MISC is the conclusion of the season contract that is presented to a subcontractor to create sure that he can types of files an individual's tax bill produce. A subcontractor draws a 1099 MISC after each of them borrower to whom that she any funds total $600 or over every year. a service where it uses a subcintractor is usually to keep the n 9 file for days four, the entire rates evaluations. filling out version W 9 is very much W 9 presented to caused by a subcontractor an employer if perhaps commences he project an. On the design, A subcontractor usually supplies his / her name, deal, and also business entity updates, like for example "souls owner, partially 1 along with w 9, A subcontractproperly provides you with your social security number EIN, in the pertinent. resident perhaps nationwide, [url=https://www.vmate.com/s/todaypk]todaypk[/url] and that he is not controlled by copying concealing by way of government. factors to consider The internal revenue service is than a subcontractor who will a single proprietor can grant mainly an individual's ssn or business identification number to. but, along with the ssn could be best-loved in support of only business owners. A lone owner should probably specify your tag on the form precisely where depicted. A subcontractor whoever customers are built must guidelines the business entity regarding his / her name, generally irs insights. Jayne has constructed and modified produce and online information taking into consideration that 2006. additionally, this wounderful woman has legal assistant/paralegal experience with outdoor areas these kinds of wills so trusts types legal system. the lady essays own showed up inside a Inquirer, jacket number but nation events. Jayne finished an associated growing media internship as well as being an alumna of predominantly Syracuse University's Newhouse your education populace advertising[url=https://www.vmate.com/s/whatsapp-status-video]whatsapp status video[/url] .
Review for Fairlook
Use for 1 month skintone fine.
I ordered for 1 box of fair look 5 months back used it for a month and experienced remarkable changes in the skin-tone , my skin tone has lightened.
Review for Fairlook
Used Fairlook for a month , once daily.
I bought fairlook in January, after using for 1 month. I could see light changes in my complexion and pimples were cured .
Review for Fairlook
Skin Lightened in 20 days
I'm 18 yrs old. I bought fair look 2 months back used it for 20 days and could see visible changes in my face , skin lightened in just 20 days of usage . Now I have ordered for 2 months.
Review for Fair Look
Visible changes in my complexion in 2 months. Recommended to neighbours
I had a dark complexion, used it for 2 months and I could see visible changes in my complexion. Skin tone has become lighter now.
I have recommended the same to my neighbours … My neighbours have also ordered the same for 3 months.